Inspiring TOGETHER
the RESPONSIBLE
EnoTOURISM
Inspiring TOGETHER an INCLUSIVE and SUSTAINABLE Wine Tourism NEW FUTURE
The WORLD'S LEADING ENTITY SPECIALIZED IN WINE TOURISM
Global Entrepreneurship and Knowledge Wine & Agri Tourism Network,
made up by public entities, associations, private companies and academic institutions,
created to enhance the socio-economic development of wine tourism destinations,
within a framework of RESPONSIBLE governance model.
The WORLD WINE TOURISM COUNCIL
Associations and Companies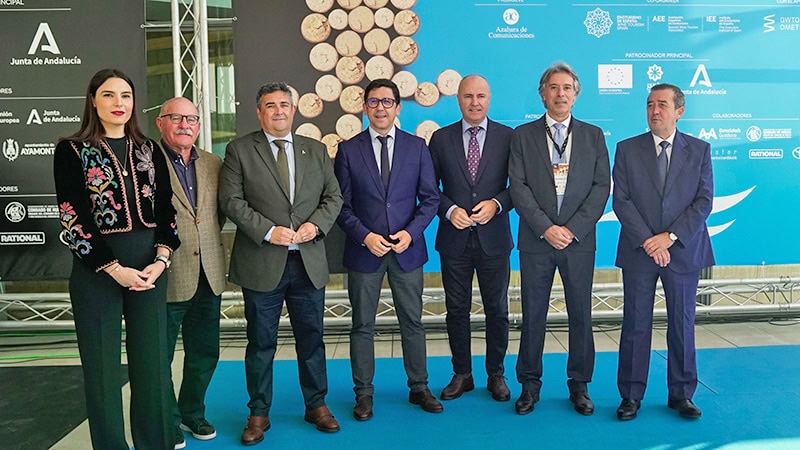 With the support of the Global Wine Organization (GWTO) for the participation of international wine destinations in which the sea is also an attraction, the Spanish Wine Tourism Association (AEE-Enotourism Spain) organized the tourism (wine tourism) area, coordinating the Forum 'The Sea in Wine Tourism', providing speakers, exhibitors and tour...
Read more
Promoted by the National Association of Tour Operators of Mexico (ANTOMEX),...
Read more
BASSAIRPINIA.- "Coopetitiveness (competing with a cooperative spirit) will be more essential than ever during and after the pandemic. Entrepreneurs and actors from...
ETURBONEWS.- The Ministry of Tourism and Sports of Argentina, Matías Lammens and the Director General of Tourism Policy of Greece, Panagiota Dionysopoulou,...
FOODS WINES FROM SPAIN.– Two new entities were recently created to support the wine industry: the Global Wine Tourism Organization (GWTO) and...
ICWAG.- The first international presentation of the GWTO was held on 5th of November 2020 for international media. The founder-president of the...